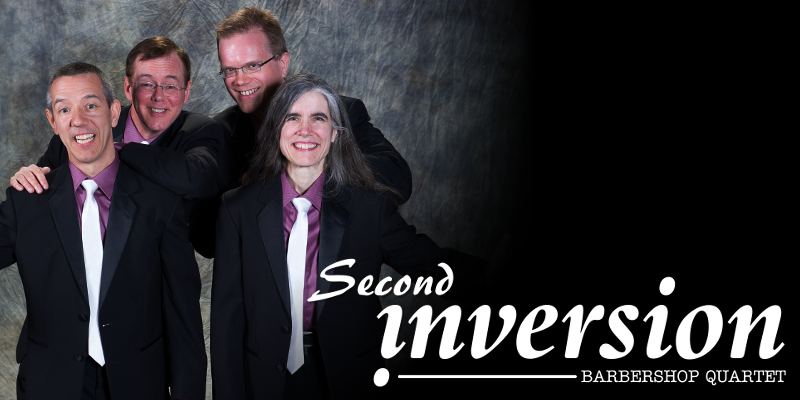 Second Inversion is a mixed barbershop quartet operating in Vancouver, Canada. As a group of friends who love singing this unique a cappella style together, their mission is to bring the joy and excitement of barbershop harmony to their audiences.
Second Inversion is affiliated with the Vancouver Thunderbird Chorus.
If you are interested in hiring a barbershop quartet for your event, please contact us at !